Workshop: Using Video for Outreach & Advocacy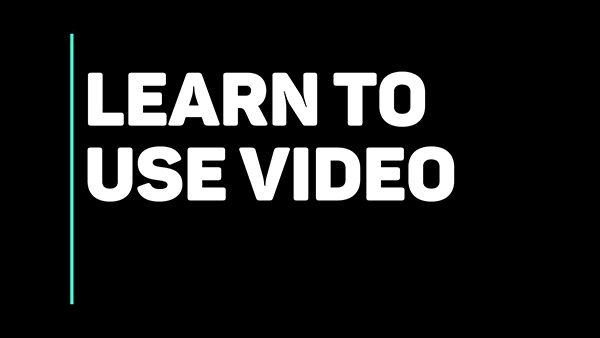 Learn how and why you need video as part of your communications plan for outreach and advocacy. Learn how to use your iPhone and a few apps as a production studio. Learn how you can use video to: enrich your website, make emails more robust, bring exciting visuals to social media... and more!
Hear from the Community Media Center of Marin, and learn about all their services, classes and technical assistance.
Bring your laptop or tablet. This will be an interactive session!
Thursday, August 27
9:30am - 12:00pm
Marin County Health & Human Services
3240 Kerner Blvd, San Rafael, California 94901
RSVP to Michelle@First5Marin.org.